Welcome to Raja's Dental Care
Dr. Gayathri attended A.B Shetty Memorial Institute of  Dental Sciences, Mangalore, India from 1996 – 2000 and after  completion of the compulsory rotating internship in 2001 obtained her 'Bachelor of Dental Surgery' (BDS) degree in FIRST CLASS from Rajiv Gandhi University of Health Sciences, Bangalore , India.
She further attended Manipal College of Dental Sciences, Manipal from 2002 -2005, and was awarded the Master of Dental Surgery (MDS) degree in Periodontics and Implantology by the Manipal University, Manipal (Deemed University).
Dr. Gayathri is a Life Member / Fellow of various professional organizations including the Indian Society of Periodontology (ISP), Indian Dental Association (IDA), and Academy of General Education (AGE), Udupi Dentists Association (UDDAN).
Dr. Gayathri is a Full-Time Consultant Dental Surgeon at Raja's Dental Care, Manipal. She is a visiting consultant at Adarsha hospital, Udupi , Trinity Dental Clinic , Udupi among many others in Udupi district.
Visiting Specialists   :                      
Dr. Aditya Shetty, MDS, PhD (Endodontist)
Dr. Akhil Shetty, MDS (Orthodontist)
Dr. Bharath Prabhu, MDS (Prosthodontist)
Dr. Vidyachandra, MDS (Oral and Maxillofacial surgeon)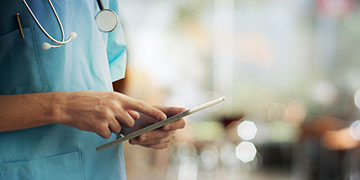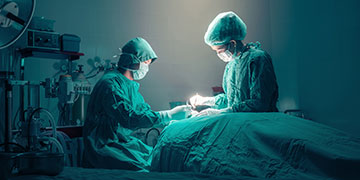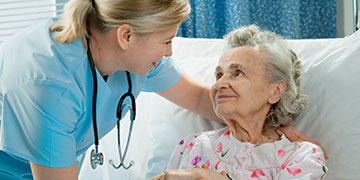 While in conversation, most of us tend to focus the mid face of the other person.
Dental Implants offer a natural looking, comfortable and permanent solution to replacing missing teeth.
Tooth whitening is a procedure that lightens teeth and helps to remove stains and discoloration.
Inlays & Onlays are frequently used to restore teeth that are severely damaged by decay or wear.
"Health is the most important thing you have in life!"
Contact us now to schedule an appointment.